WORLD MUSIC
Claude Challe & friends

Available in Europe.


"Je nous aime "- 2003
V.I.P.LOUNGE 2-2002
TO ORDER V.I.P. Lounge 2

CHILL OUT IN PARIS 2-2002
TO ORDER Chill Out in Paris
BUDDHA BAR VOL4-2002
TO ORDER Buddha Bar IV



BUDDHA BAR VOL3-2O01
TO ORDER Buddha Bar III
BUDDHA BAR VOL 2-2000
TO ORDER Buddha Bar II

BUDDHA BAR VOL 1-1999
TO ORDER Buddha Bar I

PLANET RAVE -2000- TO ORDER Planet Rave


TRANCE PLANET- 1996- TO ORDER Trance Planet, Vol. 3


NATIVE AMERICAN MUSIC

SONGS OF THE SPIRIT -1996- NO MORE AVAILABLE.

TRIBAL FIRES-1997- TO ORDER Tribal Fires

WHERE YOU CAN FIND TULKU:

BEDDAZLED - 2001- NOT AVAILABLE.
WHERE YOU CAN FIND LITTLE WOLF:

ANY GIVEN SUNDAY -2001- TO ORDER Any Given Sunday

JIM WILSON'S MOVIES PARTICIPATION: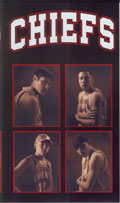 Chiefs- Directed by Daniel Junge - 2002
Winner of 2002 Tribeka film festival, "Chiefs" is a moving and inspirational documentary about comtemporary life in Native America. Contact:jungman@earthlink.net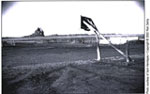 Rocks With Wings-Produced by Rick Derby-2002
The film chronicles the rise of Shiprock Lady Chieftains basketball team, the Shiprock community, their African-American coach and the blending of values, cultures and perspectives.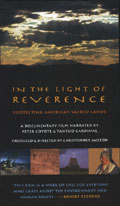 In the Light of Reverence-Documentary produced & directed by Christopher MCLeod- 2001."This film is a wake-up call for everyone who cares about the environment and human right " -Robert Redford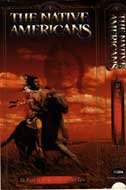 The Native Americans - 6 Hours Documentary- 1994. The Native Americans tell their own story.This six-part series traces the heart and history of the Native Americans through the voices of their leaders and the beauty of six geographic regions.
Jim Wilson/Bio | Jim Wilson/Tulku |Jim Wilson/Little Wolf | Jim Wilson/productions |